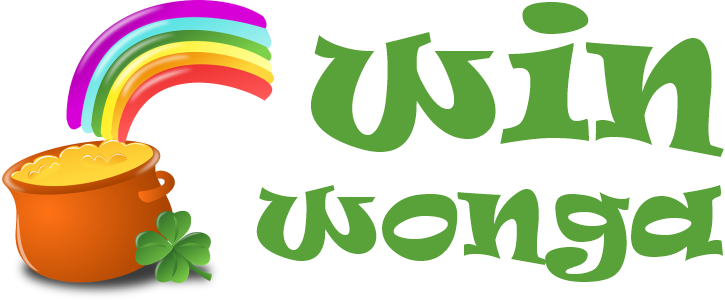 Since I lasted posted I have come across some new free lottery sites. I promoted them on my Facebook page but not here so thought I would do an update.
They are:
Winwonga
- has competitions and free golden tickets for spot cash prizes
Free Raffle Draw
- Has two daily draws one for cash and one for prizes
Rafflemao
- Is a monthly raffle and you can grab a free ticket every 7 hours.
My old favourites are listed below and I am pleased to say that I have cashed in my loyalty points with
Lucky Phone
and received £10 this morning. No luck with the others lately but I will keep on trying!
Lucky Phone
The Street Lottery
Birthdate Lottery
Free Postcode Lottery
Badger the Button
Lucky Patch
Free Lotteries
Numberplate Lottery
The Selfie Lottery
MyFreePostcodeLottery
DOB Lottery
Free Emoji Lottery
Ashleigh Money Savers Draw
Free Lucky Lottery
Big Free Giveaway
Winadinner
Free National Lotto